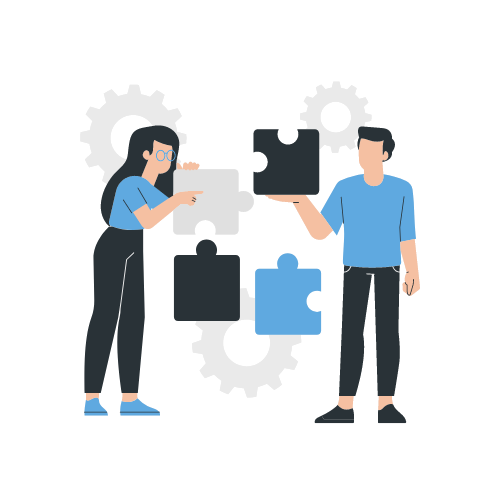 Team Play and Collaboration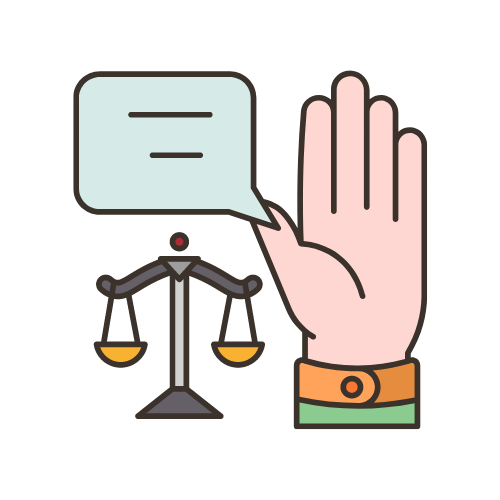 Agility and Honesty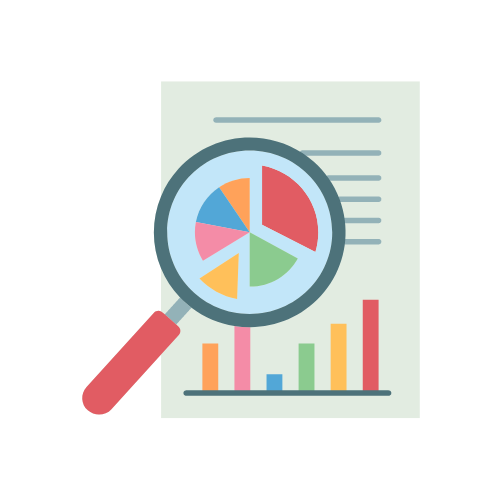 Research Excellence and Quality
Current Members
Affiliated Members
Alumni
Dr.Kwonsik Song
Visiting Assistant Professor (IUPUI)
Interest: Research interests or topics: Construction Safety, Sustainability, Remote Sensing, Artificial Intelligence, Virtual/Augmented Reality
I hold a Ph.D. and M.S. degree in construction engineering and management. My research aims at improving the safety and sustainability of construction projects. To this end, I am applying emerging technologies to the research.
Cheng Peng
Software Developer
Interest: Machine Learning, Edge Computing, Web Development
He received the BS degree in Computer Science and Technology from Beijing University of Technology, Beijing, China, in 2019, and the MS degree in Computer and Information Sciences from Indiana University-Purdue University Indianapolis (IUPUI), Indiana, USA, in 2021. His current research focuses on machine learning and the Internet of Things(IoT).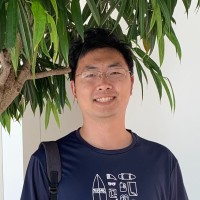 Donghui Chen
Software Developer
Interest:
A self-motivated Master's Student in Computer Science with competitive programming skills, CS fundamental knowledge, and Machine Learning background. Proficient in data structures and algorithms. Experienced with full-stack techniques. Excel at learning new things and always keep creative.